In With The New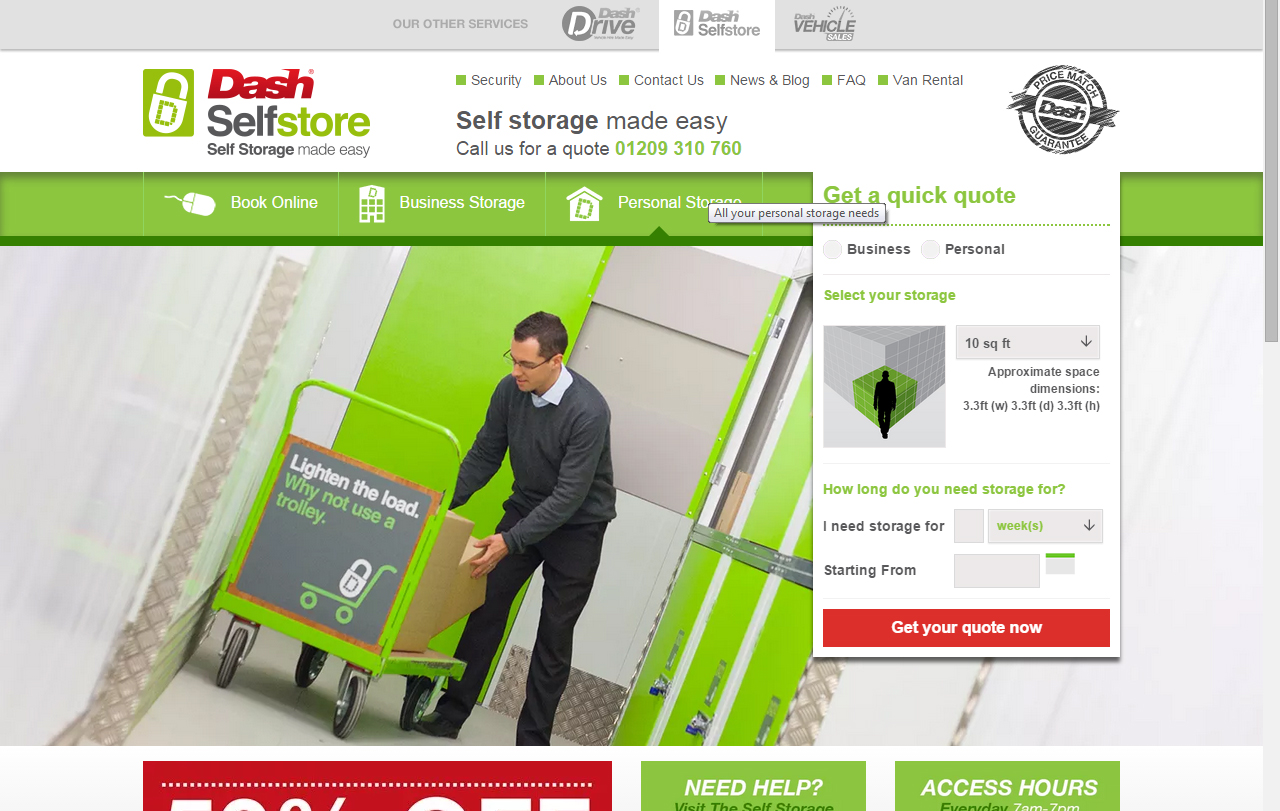 We are happy to announce our shiny new site is now live!
We decided it was time to to bring our website up-to-date by moving it onto a more modern platform. We've also made it more user-friendly, refining the online booking processes, making it quicker and easier for you to select and book the exact unit you want.
You can even easily navigate between our other sister sites Dash Drive and Dash Vehicle Sales using the grey tabs right at the top of the site!
We'd love to know what you think, so we can keep making sure the website provides the very best user experience possible.
Contact us on space@dashselfstore.co.uk or via the social media links at the foot of this webpage.