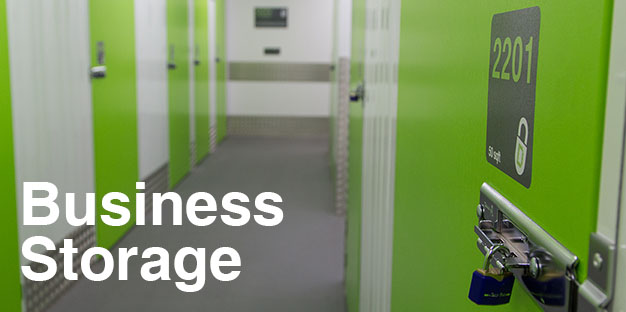 Dash Selfstore offers quality and secure storage
facilities in Cornwall, from our depot in Redruth.
What do our customers think?
"We were so pleased with how professional and helpful all the staff have been at Dash Self Store, they helped us out thoroughly with storing our furniture, with a great price and a huge amount of storage."

Lizzie & Craig
What type of storage are you looking for?
We have many types and sizes of storage to choose from.
Whatever storage you need we can supply it.

StorageFrom small rooms to a large warehouse. Find out more »

Pallets Pallet storage and Distribution. Find out more »

Receiving CentreWe can receive deliveries on your behalf. Find out more »

Archive StorageEffective storage of your paper records. Find out more »
StockEasy access for your reps or engineers. Find out more »

EquipmentStore expensive equipment when not in use. Find out more »
Warehouse spaceExtra space for many different operations. Find out more »

Pick & PackWhole order management. Find out more »